Our Team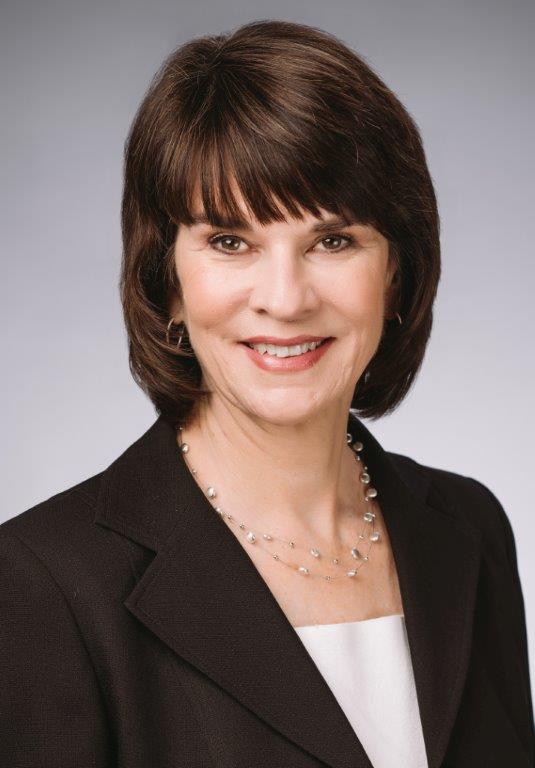 Jean R. Ballentine, CFP®
Managing Director - Investments
Jean Ballentine is a CERTIFIED FINANCIAL PLANNER™ professional and Managing Director -Investments with Wells Fargo Advisors, with over 40 years of experience in the investment industry, 25 years with her current firm or its predecessors. Her extensive experience—throughout major shifts in the markets—enables her to help her clients structure balanced portfolios to address their specific financial goals. 
Jean received her Bachelor's degree from the University of Florida. She then went on to complete the Securities Industry Institute at the Wharton School of Business. She received the Wells Fargo Advisors Spirit Award, a prestigious award that recognizes a select group of Premier Advisors for their lifetime achievements—both personal and professional—and for epitomizing and reflecting Wells Fargo Advisors' values. Premier Advisors is a select group of financial advisors within Wells Fargo Advisors and reflects a high level of standards as measured by one or more of the firm's criteria for revenue generation, educational attainment and client service best practices. She was also named one of the nation's top 1,000 advisors for 2013 and top 1,200 advisors for 2014 by Barron's1, a financial weekly newspaper published by Dow Jones & Company since 1921.  Most recently, Jean was recognized in 2017 as one of "America's Top 200 Women Advisors" by Forbes2.
 As an active part of the community, Jean has served on the American Cancer Society Board of Directors for South Carolina, provided pet therapy services to nursing home residents for over 14 years, and as a board member of the Eau Claire Cooperative Health Center. When not in the office, she enjoys spending time outside either hiking the trails on the Blue Ridge Mountains or at the barn with her two daughters and a couple of horses and dogs at her side.
1- The rankings are based on data provided by thousands of advisors and financial services firms. Factors included in the rankings were assets under management, revenue produced for the firm, regulatory record, quality of practice and philanthropic work. Investment performance isn't an explicit component.
2- Ranking algorithm based on industry experience, interviews, compliance records, assets under management, revenue and other criteria by SHOOK Research, LLC, which does not receive compensation from the advisors or their firms in exchange for placement on a ranking. Investment performance is not a criterion.
---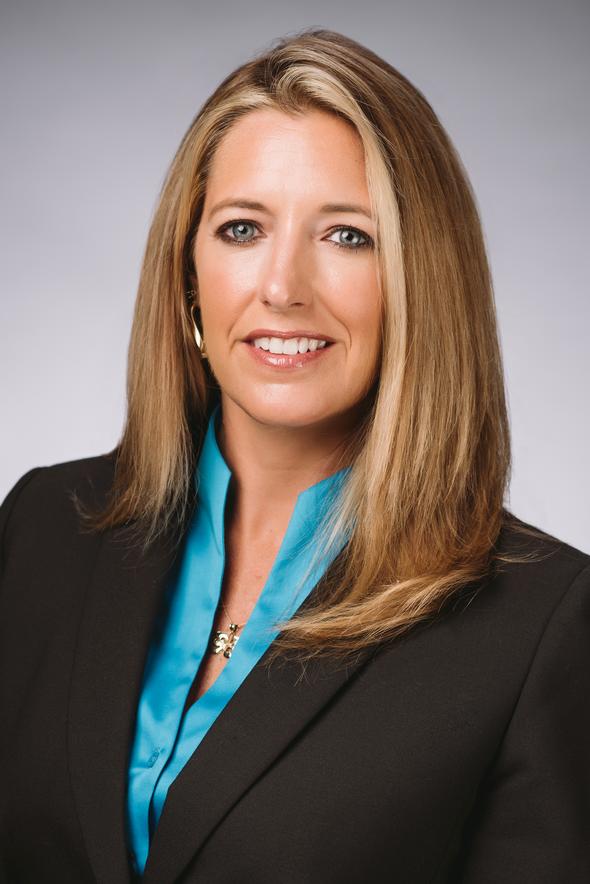 Angie Thames, CFP®
Financial Advisor
Angela E. Thames is a financial advisor who holds the CERTIFIED FINANCIAL PLANNER™ professional designation with Wells Fargo Advisors with 20 years of experience in the financial industry and over 10 years with her current firm or its predecessors.  As a member of the Ballentine Group of Wells Fargo Advisors, Angie works with clients to help them define their financial dreams and build a plan to assist with achieving their goals.
Angie received her Bachelor of Science in Business Administration focusing on finance from the University of South Carolina in Columbia, SC.  Prior to becoming a financial advisor, Angie served Wells Fargo Advisors in a management capacity supervising the operations and ultimately the administration for over 100 financial advisors.  During her tenure, Angie received multiple awards recognizing her as a team member who embodies the highest standards of the firm and provides an example of world class service on a daily basis. 
In an effort to give back to the Columbia community, Angie enjoys supporting her friends in education as a board member on the Academy of Finance for Columbia High School. She also volunteers her time as a  board member to support Girls on the Run, a transformational youth development program for girls in grades 3 through 8.  Away from the office, Angie can be found running through downtown with her friends and golden retriever in tow as she trains for a destination marathon.
---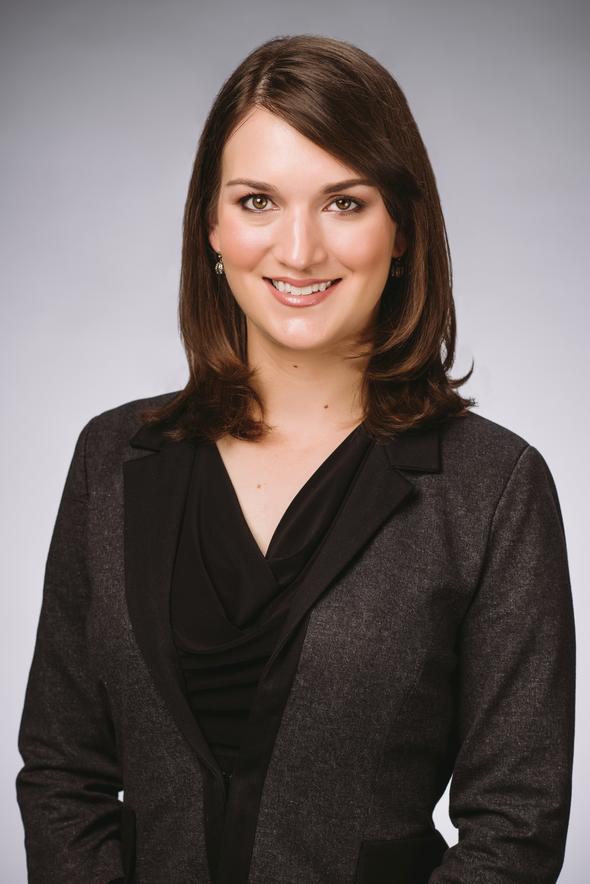 Katie Ballentine
Financial Consultant
Katherine C. Ballentine is a Financial Consultant with Wells Fargo Advisors with over 7 years of industry experience. As a member of the Ballentine Group, Katie's primary focus is to help her clients meet their financial goals through well calibrated portfolio management.  She carefully monitors and helps structure the implementation of the vast array of investment options available to her clients.
Katie attended Furman University and received a Bachelor of Arts in Political Science. Upon graduation, she started working with the Ballentine Group as a Client Associate where she became familiar with the daily operations of the practice as well as the long term plans and goals of her clients. This thorough knowledge has helped her work in conjunction with her team members to help clients work toward achieving their financial dreams. Since transitioning to Financial Consultant, she has used this knowledge to help manage clients' portfolios and ensure that the plans that are developed and implemented remain on track.
During her free time, Katie enjoys spending time training her horse for hunter jumper competitions around the southeast. If not riding, she can usually be found visiting with family and friends or walking her dog around one of Columbia's historic neighborhoods.
---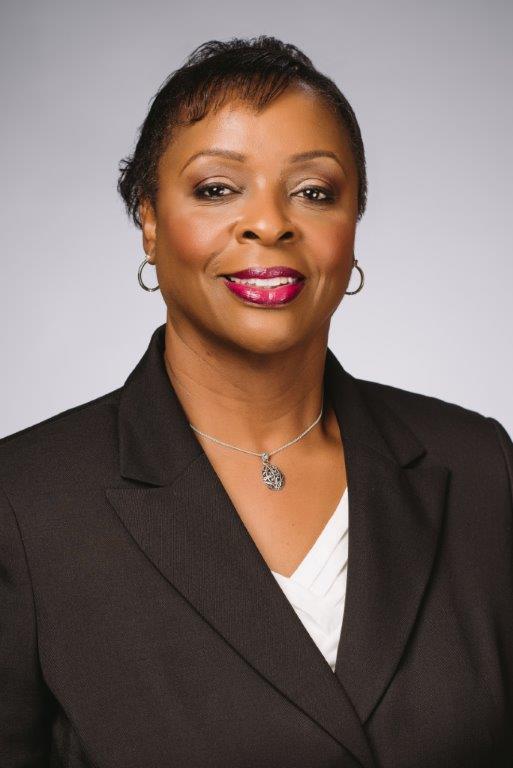 Catherine Johnson
Senior Client Associate
Catherine H. Johnson is a Senior Client Associate with Wells Fargo Advisors, with 33 years of experience in the financial industry and 18 years with the Ballentine Group at her current firm or its predecessors.  Catherine brings years of operational skills to the group, and she assists the clients with all administrative details and handles all of the daily operational needs of the group. 
Catherine received her bachelor's degree in Sociology from South Carolina State University and has also received several certificates for extensive training in products and services during her tenure in the financial industry. She has served on the Wells Fargo Advisors Client Associate Advisory Council and the Ambassador Program giving feedback on the Firm's initiatives.
Catherine is very active in the community and her church.  She helps with food drives for Harvest Hope Food Bank and assists with back to school supplies and programs to help promote youth awareness. When not in the office, she enjoys family gatherings and travel with her husband, daughters, and her family.